FITNESS
Eat Right
Take your breakfast smoothies to the next level with these recipes
As busy girls, when the school year starts, its hard to get time to sit down for breakfast. Despite your jam-packed schedule, it's still important for you to take care of your body. And your grandma is right when she says that breakfast is the most important meal of the day. If you don't have time for a full-blown morning meal, why not take it on-the-go with these yummy breakfast smoothie recipes.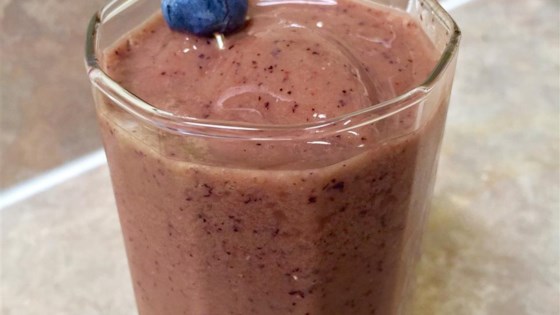 Start the day off right with a berry green smoothie. Packed with strawberries, blueberries and spinach, this brekkie will keep you going especially on a dreary Monday morning.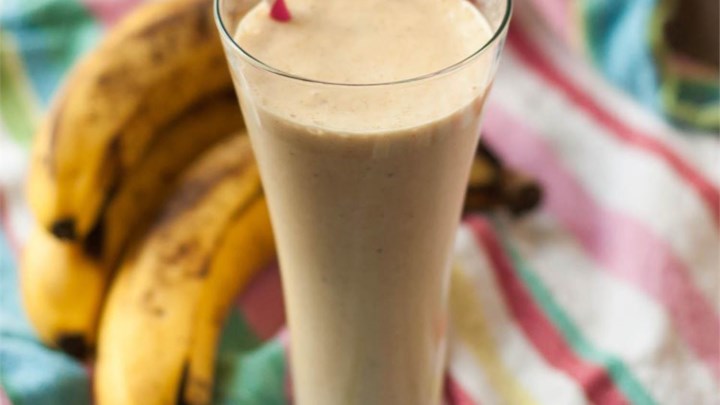 On days where you know you're going to be running around a lot, it's always good to add a little extra protein to your diet. This tasty peanut butter banana smoothie just might do the trick. With a little honey added to the mix, this healthy yet sweet treat will keep your energy high all throughout the day.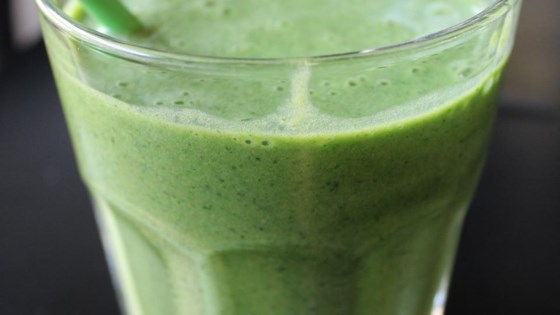 Club meetings, sports games and volunteering require you to be on top of your game. Start your morning off right with a breakfast smoothie filled with leafy greens like this delicous kale and banana smoothie.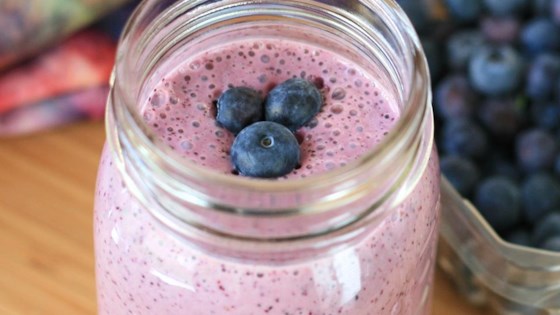 Looking for something healthy and sweet to brighten up your day? Try out this blueberry breakfast smoothie. Perfect for that extra push to get you through the rest of your week—plus blueberries are known as a superfruit and full of good-for-you antioxidants.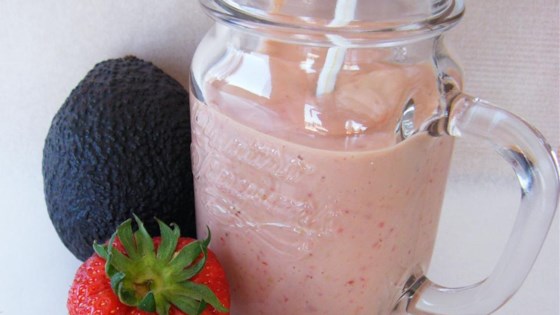 This avocado and strawberry smoothie has a sweet kick with vanilla yogurt, strawberries and even honey. It's like the Insta-famous pink drink...but better.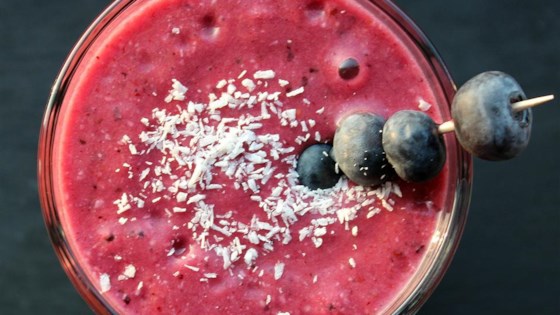 A brightly colored berry coconut smoothie is a perfect fall morning sip. A layer of banana, blueberries, almond butter and coconut will keep you going during that day packed with tests and quizzes.
Let us know how you get your day started in the comments below!
POSTED IN body, eating, healthy eating 101, how to cut out junk food, health, fitness, nutrition, produce, berries, FITNESS, Your Bod, Eat Right, Wellness