FAB UP YOUR LIFE
DIYs
Which DIY you should do, based on your zodiac sign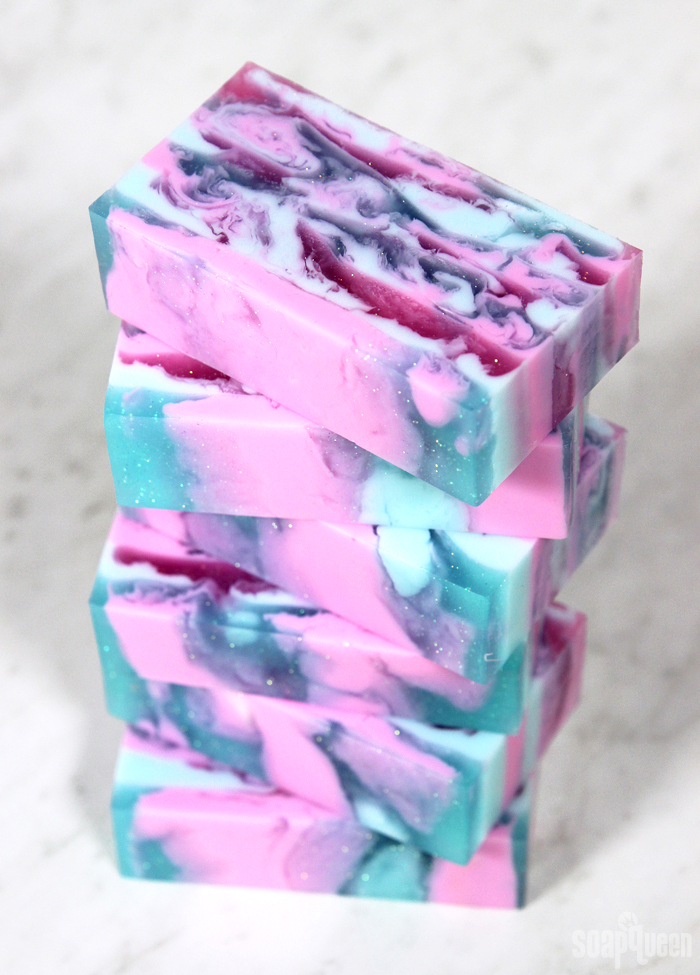 Looking for a sign from above to decide which DIY to tackle this summer? Let your sign be, well, your sign and use the zodiac to find out which project is perfect for y-o-u.
Aries
As the first sign in the zodiac, you are a natural born leader. With that leadership, you are also organized and very driven. Make a vision board! Not only is it a great way to plan (which is something you're good at), but it will inspire you to be an even better leader with quotes and photographs.
Taurus
Although you are known for being reliable, patient and practical, you are also a total softie. Channel that part of you by making this DIY soap. Nothing will have you feeling more energized than a refreshing bubble bath with some sweet smelling suds.
Sagittarius
There is never a dull moment with you, Sag. Quick-witted and restless, you love interacting with new people and traveling. Let the explorer in you shine by creating these one-of-a-kind DIY map flowers.
Pisces
You feel everything to its fullest, and you also feel deeply for others. Teeming with creativity and emotion, a bullet journal is *the* perfect DIY for you. You can decorate the cover and keep a planner and diary on the inside. What more could you want?
Gemini
Known as the sign of communication, Gemini, you've always got something to say and someone to talk to. Ergo, you should make this DIY phone case. Totally snazzy and upbeat, just like you.
Leo
Fierce like your symbol (the lion), your sign is under the element of fire. You have a heart of gold and are super passionate in everything you do, making these crayon candles are the perfect DIY activity for you.
Libra
You are kind and gentle and always searching for balance in your life. Relax and find some peace with a DIY spa night. Try this DIY trio.
Aquarius
Known for being delightfully quirky and unconventional, you need an accessory that says just the same. This DIY safety pin necklace is not only super pretty but totally unique and original like you.
Capricorn
Traditional and realistic...that's you, Cap. This classy and cool computer case not only looks fierce but is totally practical when it comes to getting the job done.
Virgo
You love to know all the facts, Virgo, including where you put that super cute necklace you bought last week. Make an awesome DIY jewelry box to keep all your things in. It's cute, and it's a cure to the organization that you crave.
Cancer
Fascinating to some astrologers, your sign is under the moon. This is actually kind of mysterious, but hey, that's kind of like you. Hard-to-read and a total dreamer, this crescent moon dream-catcher will be the perfect accessory in your room.
Scorpio
You live for, well, life. Eager to explore your emotions and those of others, you are sentimental and don't get caught up in materialistic things. This DIY necklace is as simple and sweet as you are.
Which DIY are you going to do? Tell us your sign in the comments!
jump to comments