FAB UP YOUR LIFE
Recipes
Every *delicious* way to eat king cake on Mardi Gras
Mardi Gras is almost upon us, which means that you might have a few class or family parties coming your way. If you're struggling to find a good recipe for those parties, fear not! We have compiled a list of five *delicious* recipes that will leave your friends amazed and your tastebuds satisfied.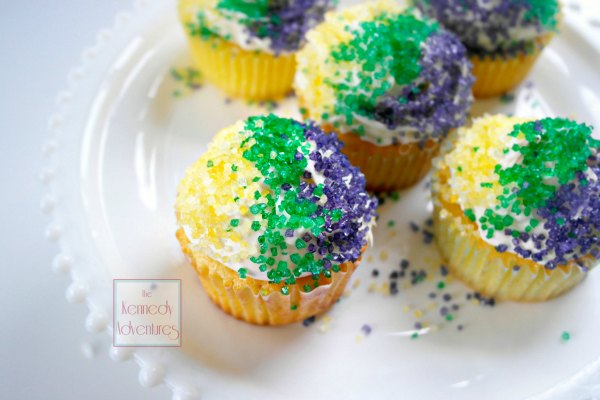 Don't want to bake an entire cake? Make king cupcakes instead. So festive and so cute!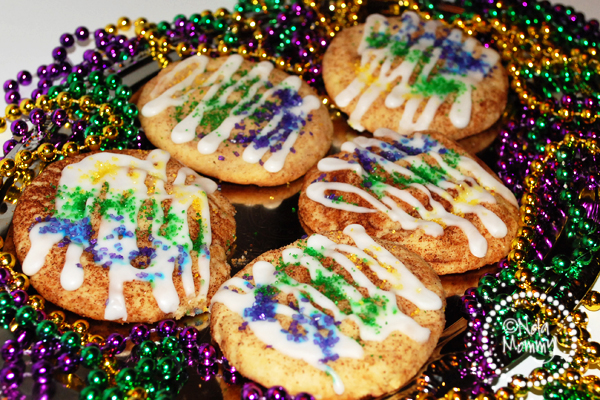 Here's another take on king cake for you. These cookies combine the delicious flavor of a traditional king cake with crumbly goodness.
These king cake donuts are favorites of kids and adults alike. Breakfast problems, solved.
If you want something adorably sweet, try these cake pops. They're perfect for your French class party.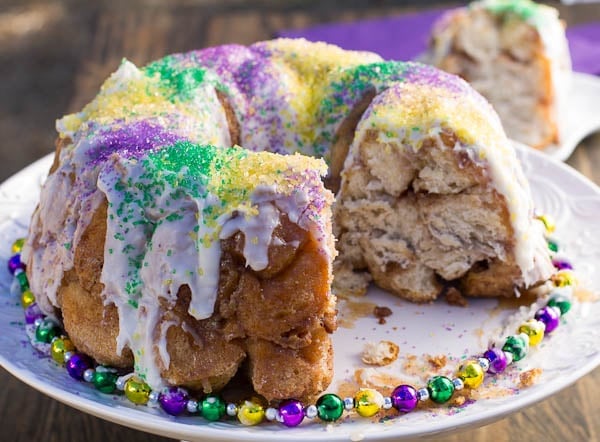 Monkey bread is one of the *best* breakfasts...now you can make yours even more festive with this recipe.
Do you have any *fave* Mardi Gras dishes that we missed out on? Let us know in the comments below!
jump to comments