STYLE
Fashion
Get party ready this New Year's Eve with these fab outfit ideas
You just got invited to *the* New Year's Eve party—practically the biggest of the century—and you couldn't be more excited for the one-night-only festivities. In all the giddiness that comes with the idea of seeing your crush looking flawless on the big night, you forgot what is possibl the most important part of the night: the outfit!
Luckily, we've got you covered. Check out our outfit ideas below to get a taste of what you should be wearing to ring in the new year.
1. This lacy LBD, $42
2. Champagne Mini, $56
3. Skater Dress, $16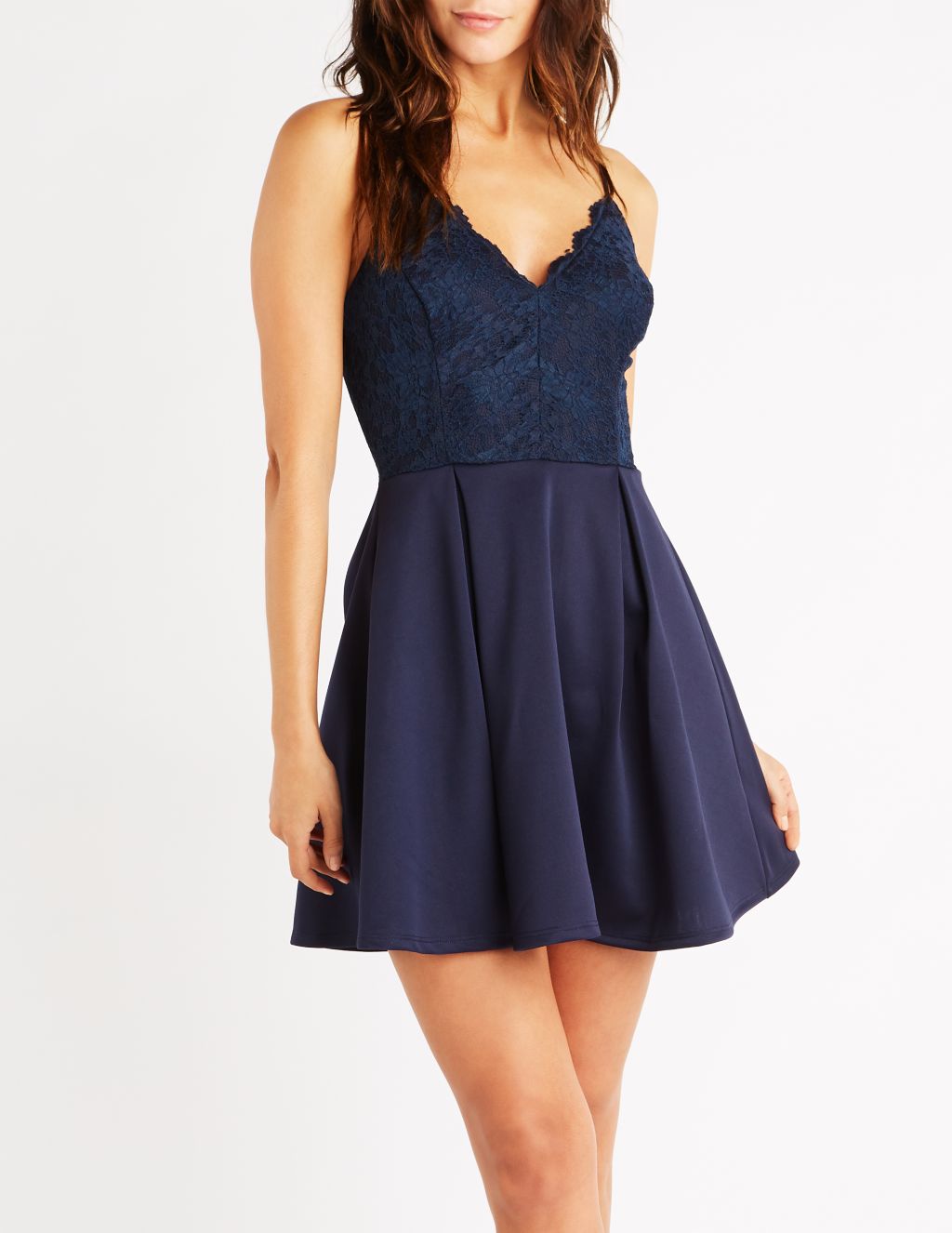 4. Plus Size Sequin Bodycon, $28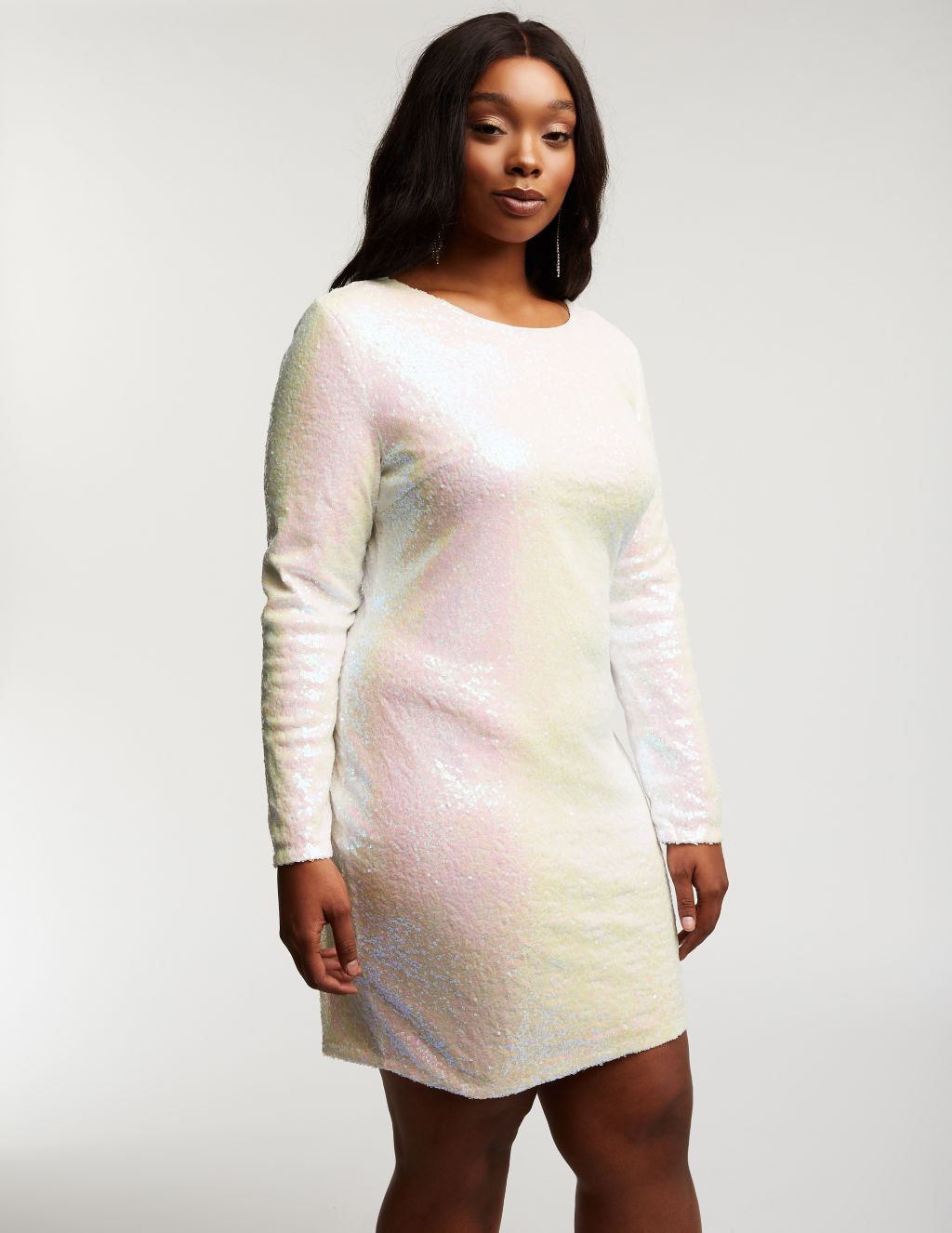 5. Plus Size Satin Belted Jumpsuit, $22
6. Plus Size Skater Dress, $25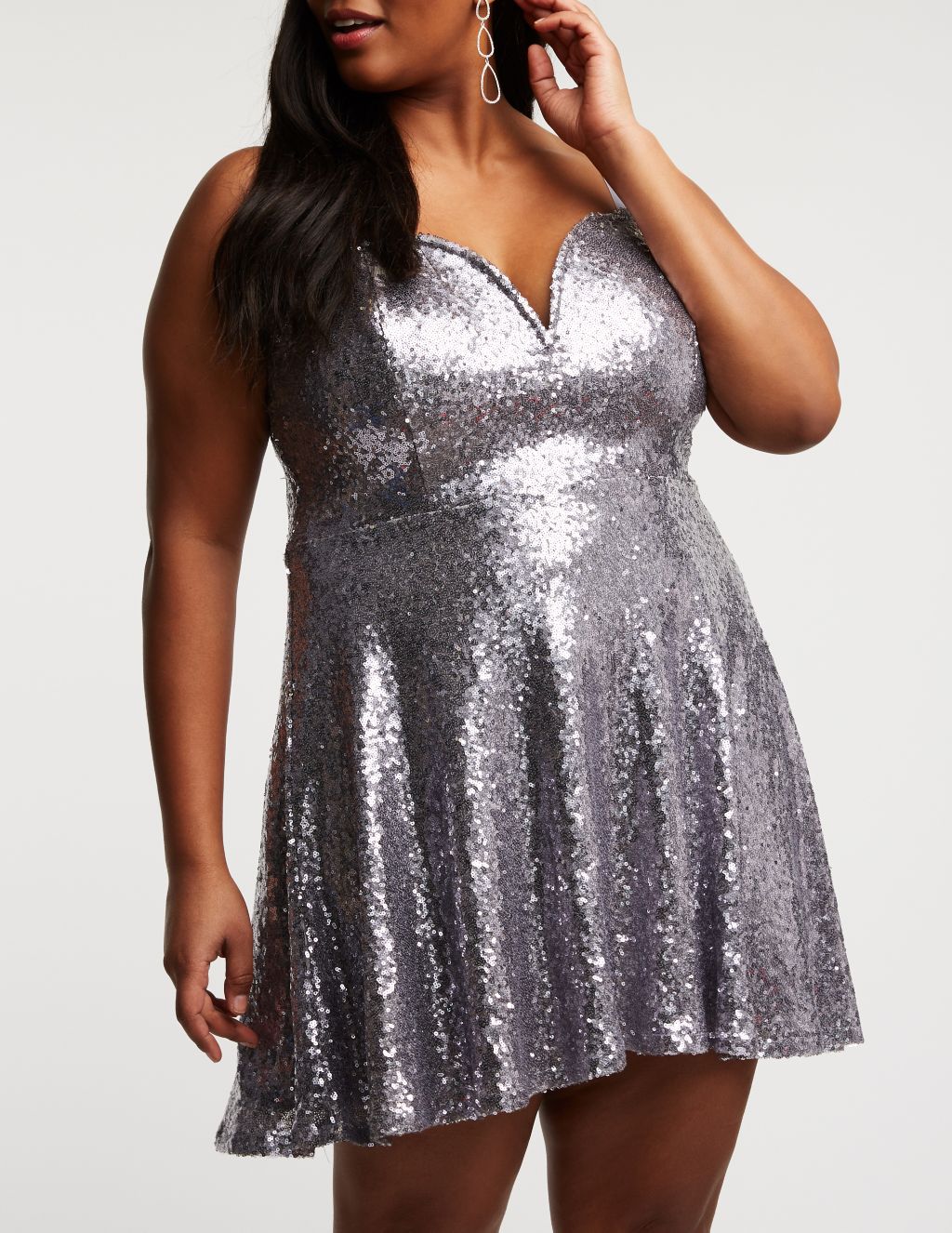 Still need shoes? Try these.
1. Metallic Heel Ankle Boots, $25
2. Pointed Toe Ankle Strap Flats, $12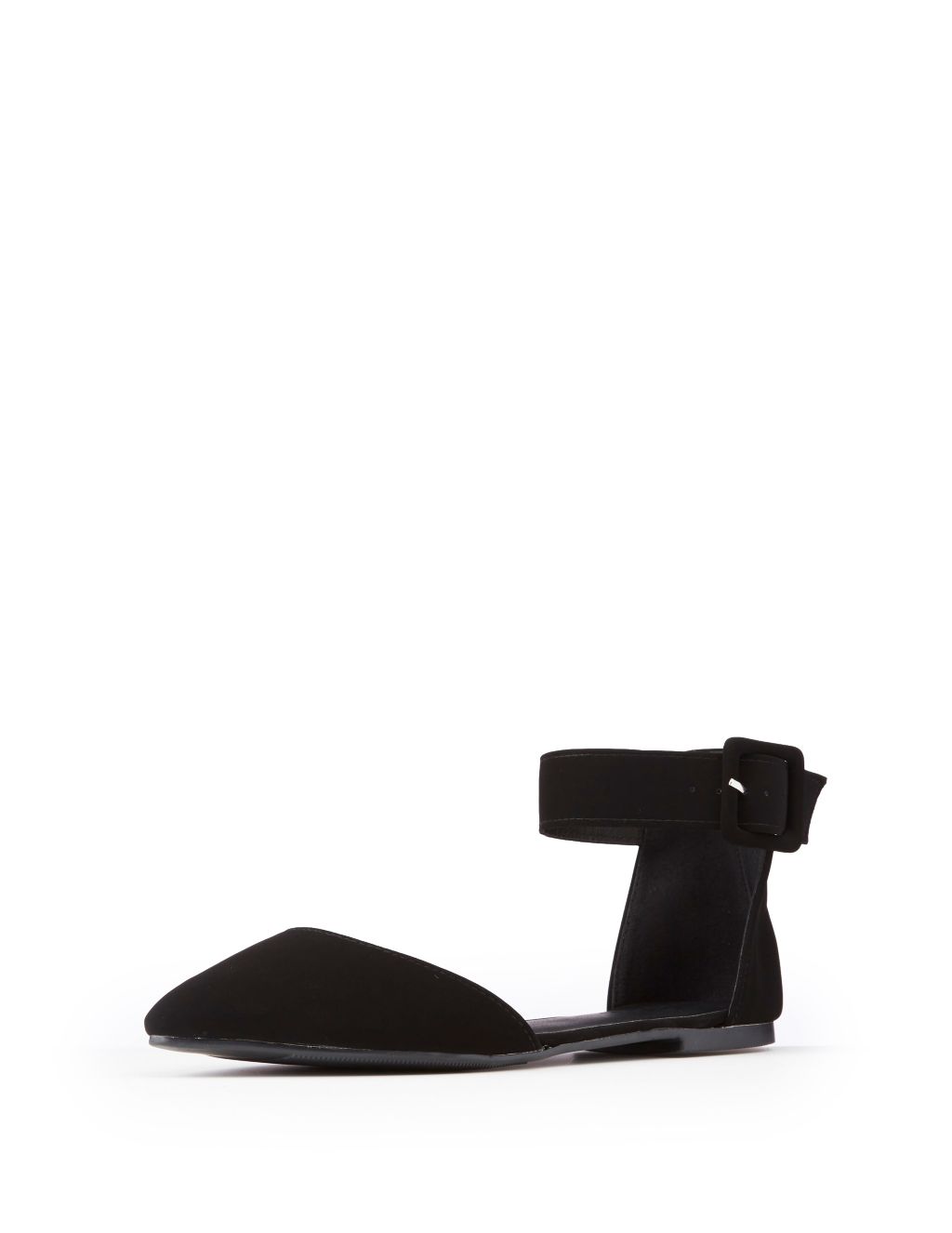 3. Glitter Platform Pumps, $22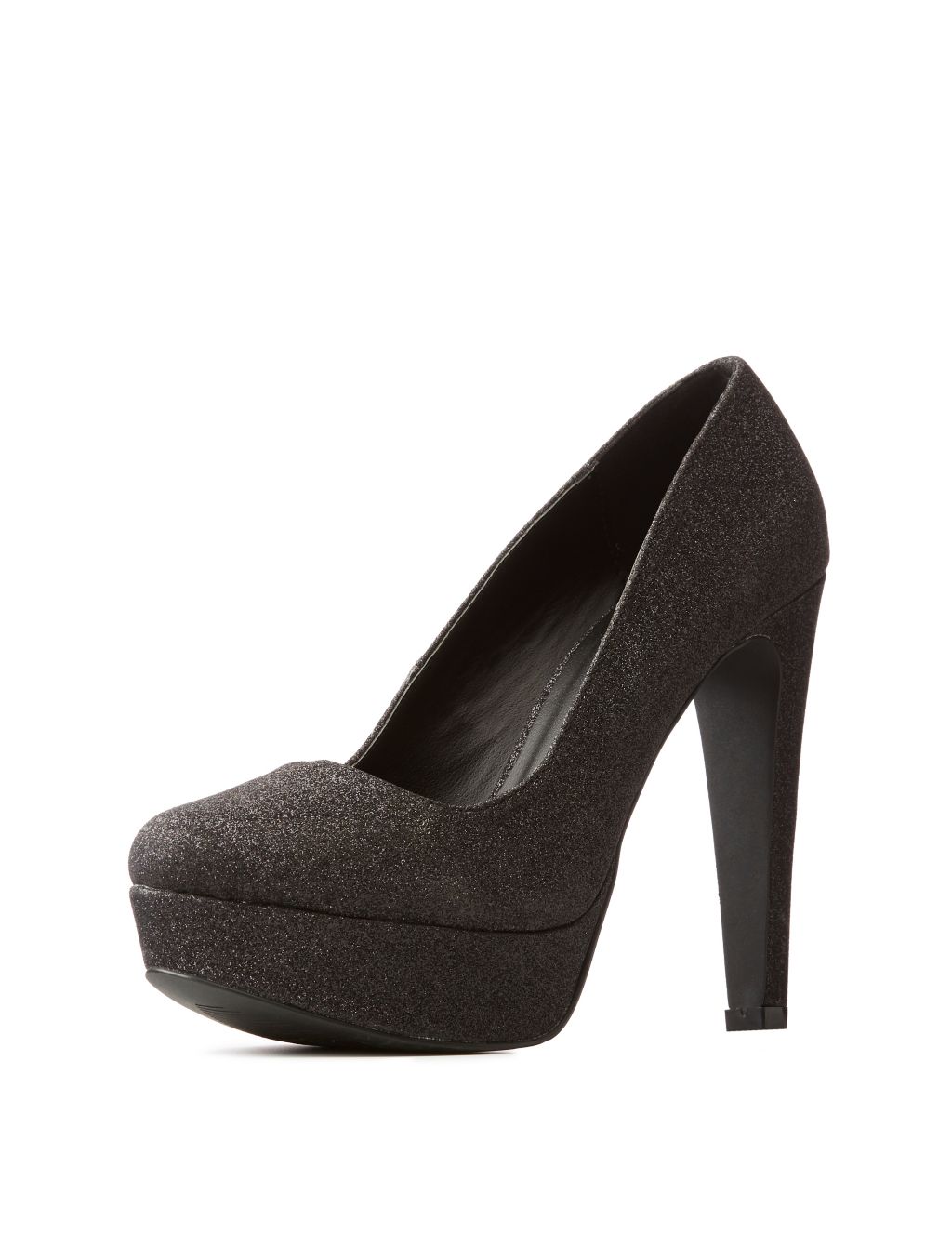 You can't forget to accessorize!
1. Rhinestone Teardrop Earrings, $8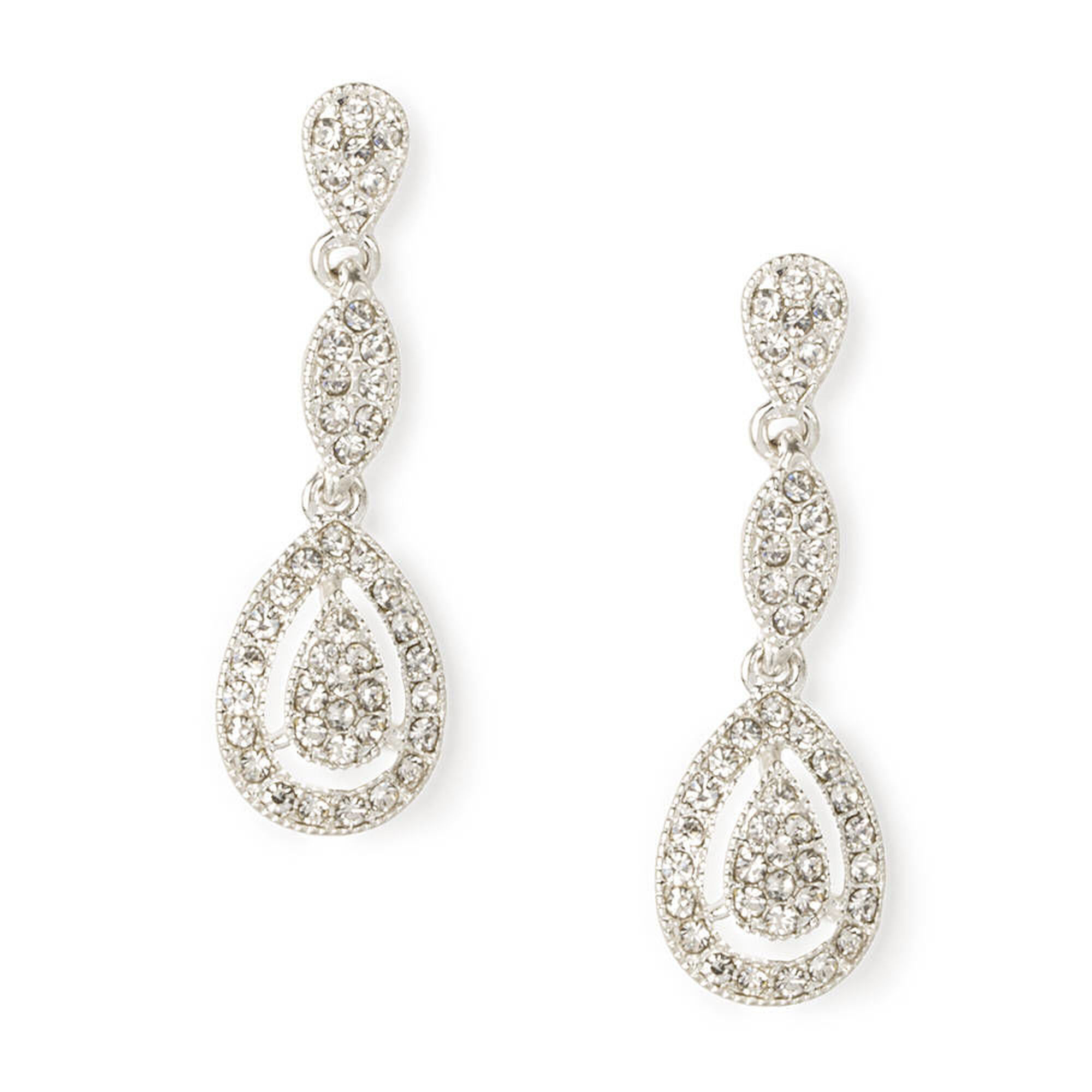 2. Rose Gold Ear Crawlers, $5
3. Rose Gold Tie Choker, $8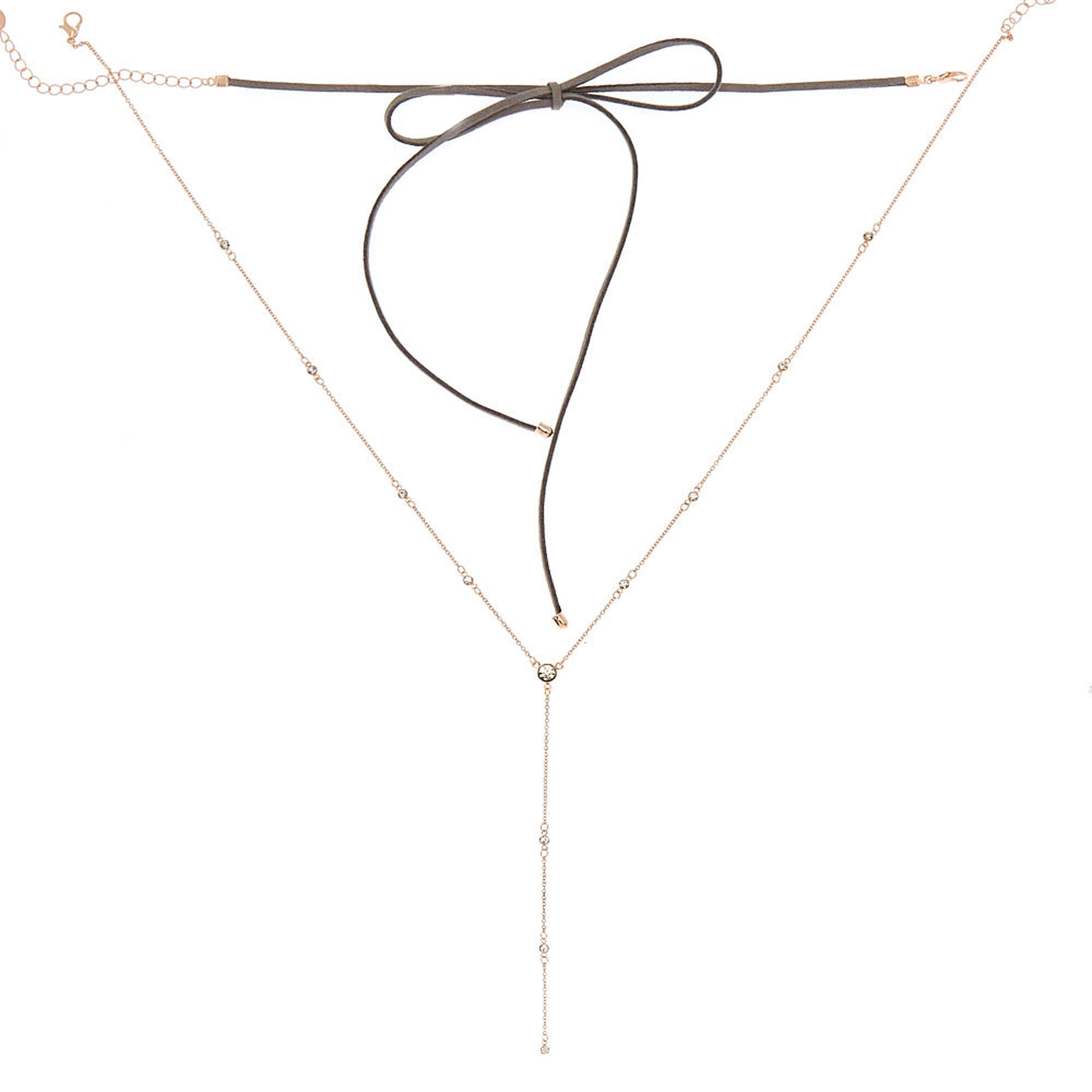 5. Hematite Glitter Bangles, $8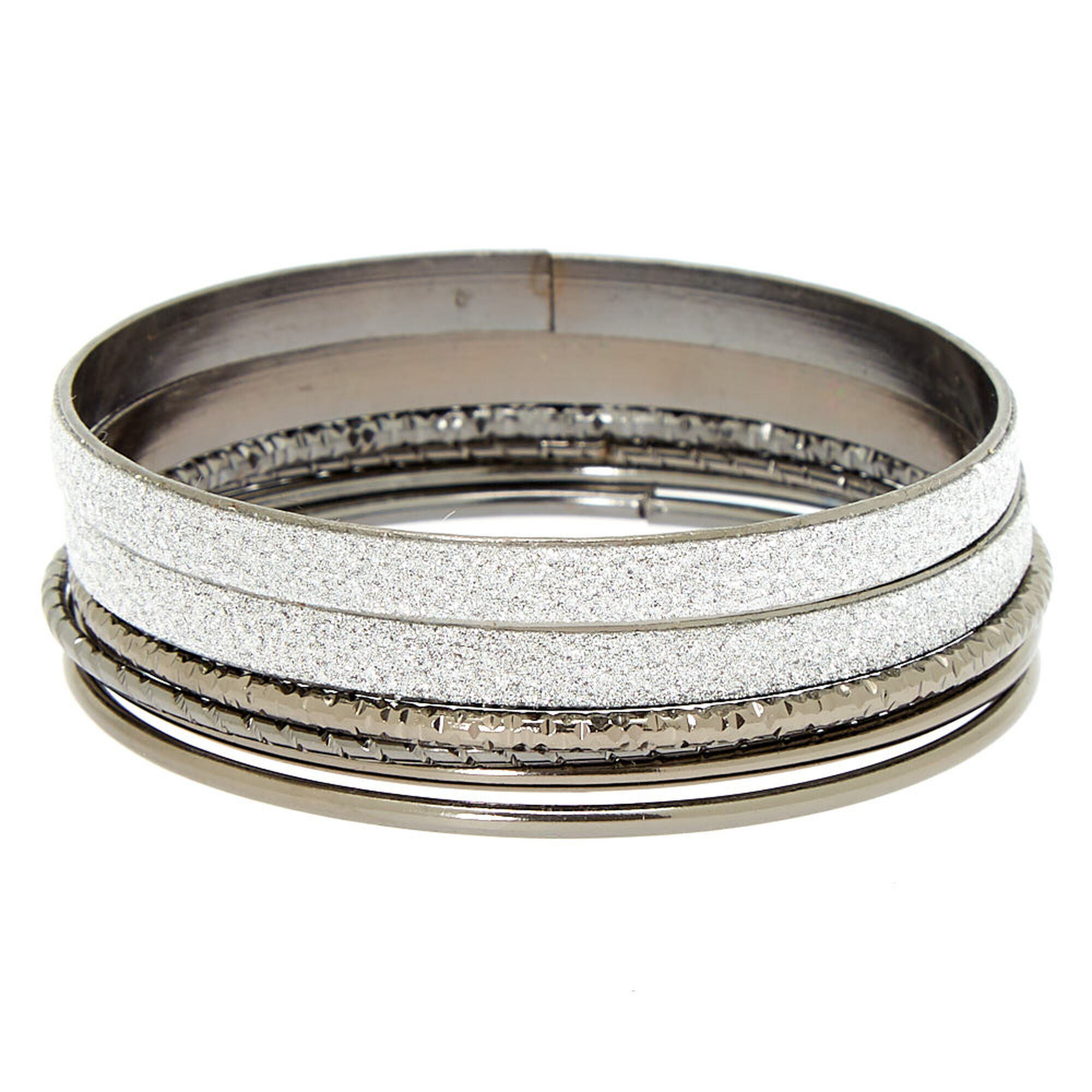 6. Gray and Rose Gold Layered Bracelet, $8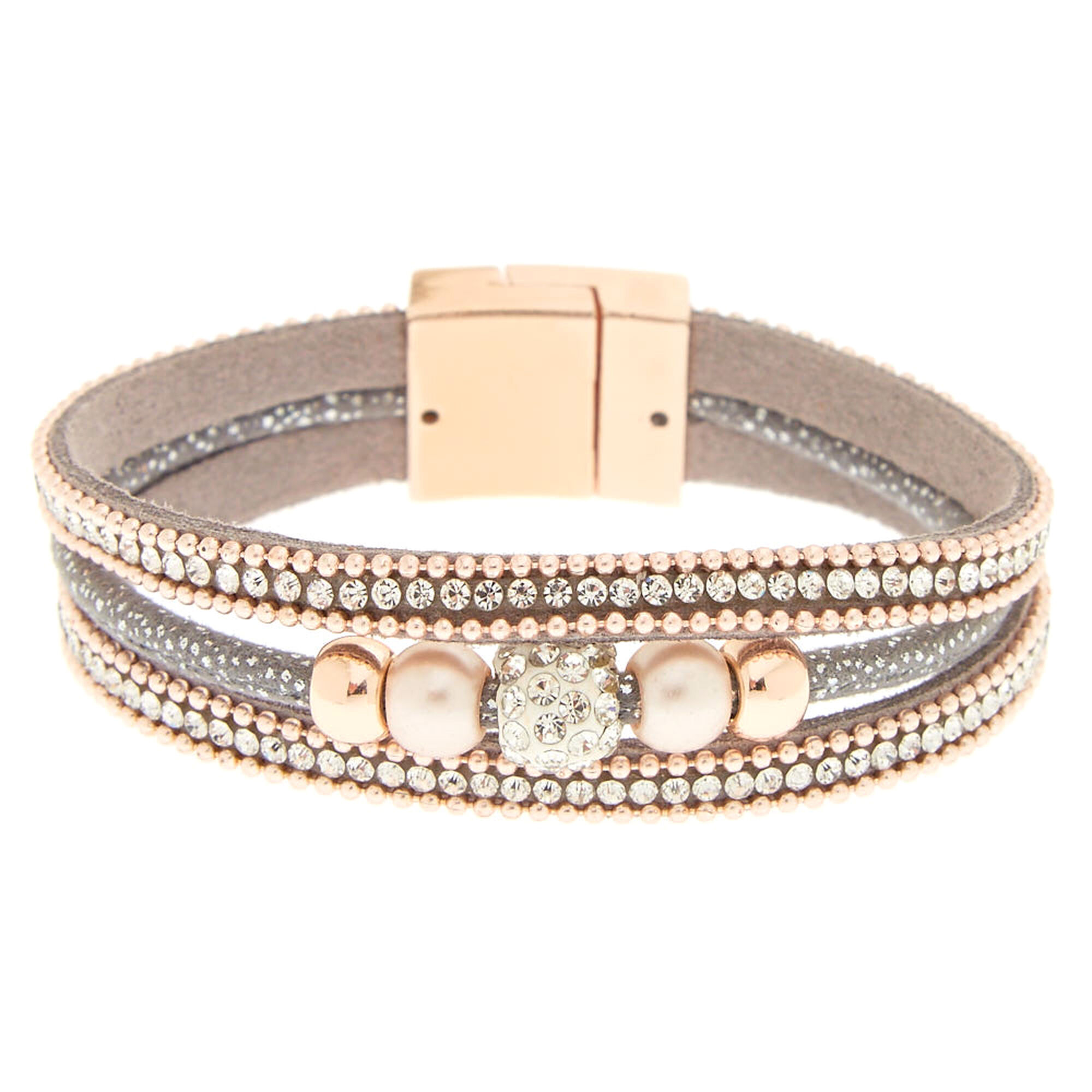 What's your go-to holiday outfit? Let us know in the comments below!
Photo credit: GIPHY, RewardStyle, Lulus, Charlotte Russe, Claire's
POSTED IN STYLE, Fashion, new year's, holiday party outfits, outfit