FITNESS
Eat Right
Every delicious dip recipe to eat with tortilla chips today
Happy National Tortilla Chip Day! Let's be honest, we're always down for munching tortilla chips on their own, but can we please talk about how delicious homemade dips are? They all have so much flavor and we are absolutely *obsessed*. In order to celebrate this fab holiday right, whip up some dips to go along with your favorite chips following one of the recipes below.
Spinach & artichoke dip
This creamy dip is so good served warm. It's perfect for parties, so next time you have a gathering, stock up on the ingredients beforehand...and don't forget the chips!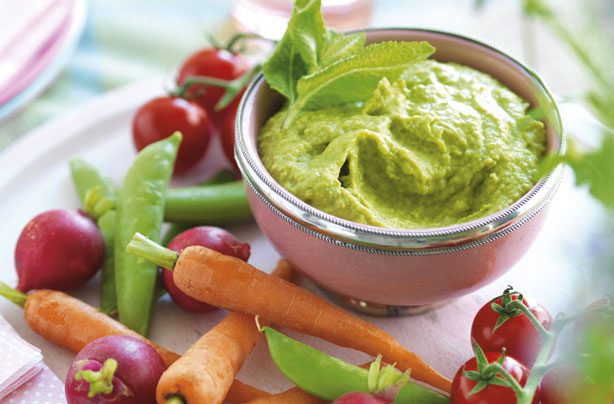 Wasabi pea dip
For all of you girls who enjoy spicy food, this dip is too delish to miss out on.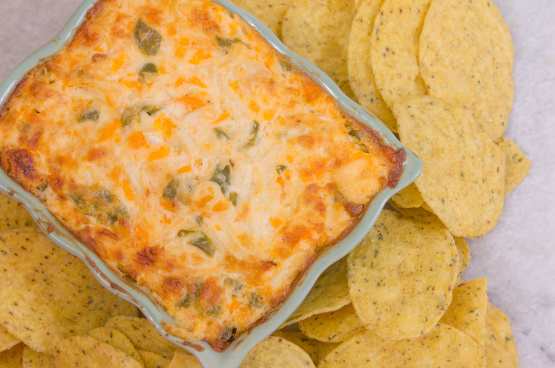 Chicken enchilada dip
This dip is the definition of heaven. All of the flavor will give your taste buds a party of their own—you and your BFFs will love it.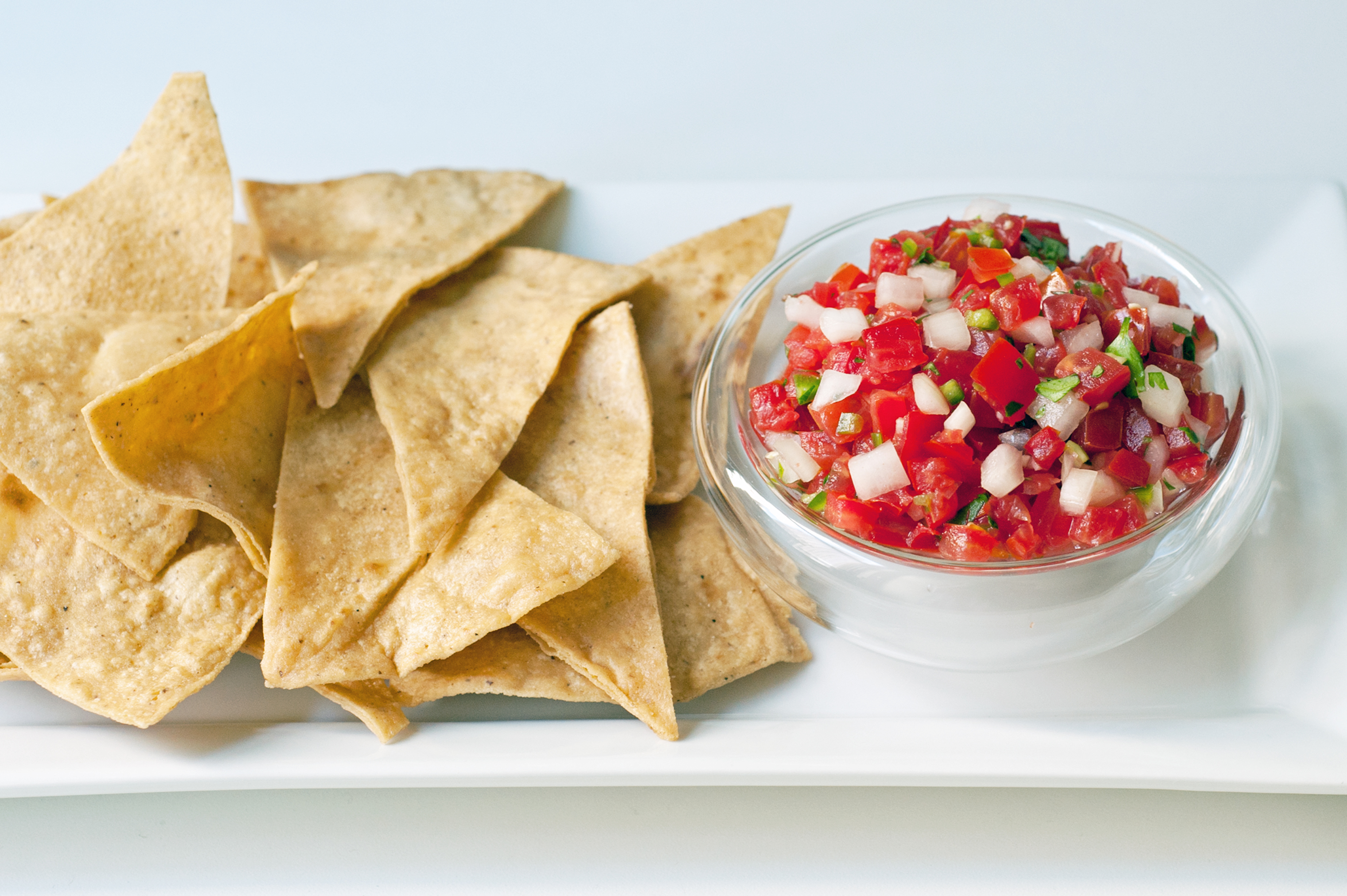 Pico de gallo
Like salsa, this tomato dip is *everything*. Plus, it's packed with veggies which makes it a healthier alternative.
Hot crab dip
This dip is pretty heavy—but that would never stop us.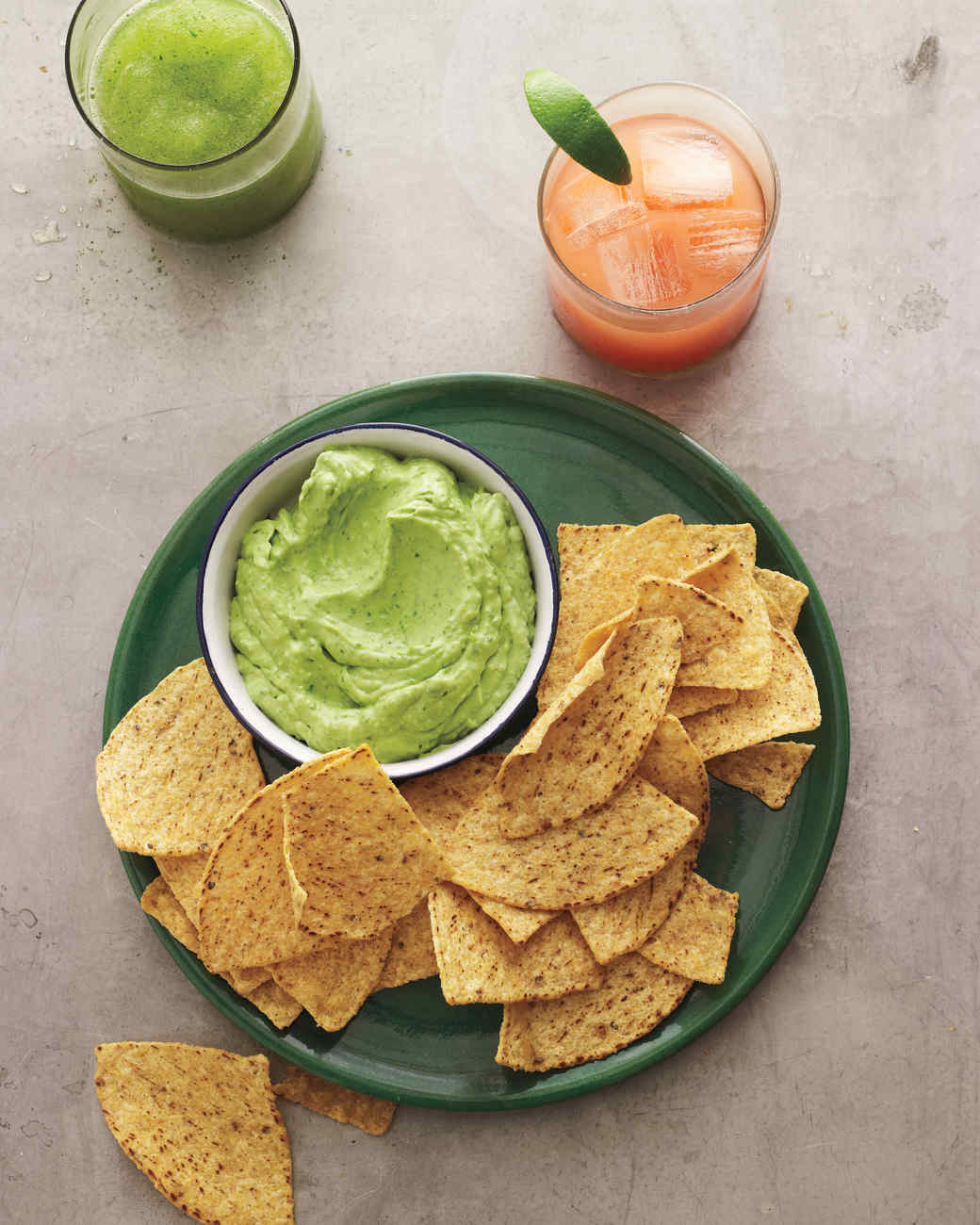 Creamy avocado dip
This is a better-for-you option over guac. Fresh avocado is filled with healthy fats that will give your bod a boost.
Smoky queso dip
Attention all cheese lovers: This Mexican-inspired dip is a *must* for you.
Spicy black bean hummus
Try this flavorful hummus spin-off with black beans for an extra hit of protein power.
What's your fave dip to snack on with tortilla chips? Let us know in the comments below!
Photo credit: Instagram.
POSTED IN Recipes, FITNESS, Eat Right, snack, easy party food