FAB UP YOUR LIFE
DIYs
8 DIYs to beat boredom over break
Let's face it, as fun as the idea of summer can be, there are still days when you just can't seem to keep yourself entertained. Here are 8 boredom-busting DIY crafts you can do when your friends are away at camp or your sibs aren't around to keep you company.
Sweet speakers
Low on cash and can't afford a new sound system? No problem! With this super easy DIY speaker, you can listen to your fave Spotify playlist all summer long.
Sprinkles on sprinkles
Super tasty and super simple, this edible chocolate ice cream bowl not only looks great but tastes great too.
Trendy tips
Obsessing over the dip dye color trend but don't want to pay for it at the salon? With this Kool-aid hair dye, you can keep your money and still get a super glam look.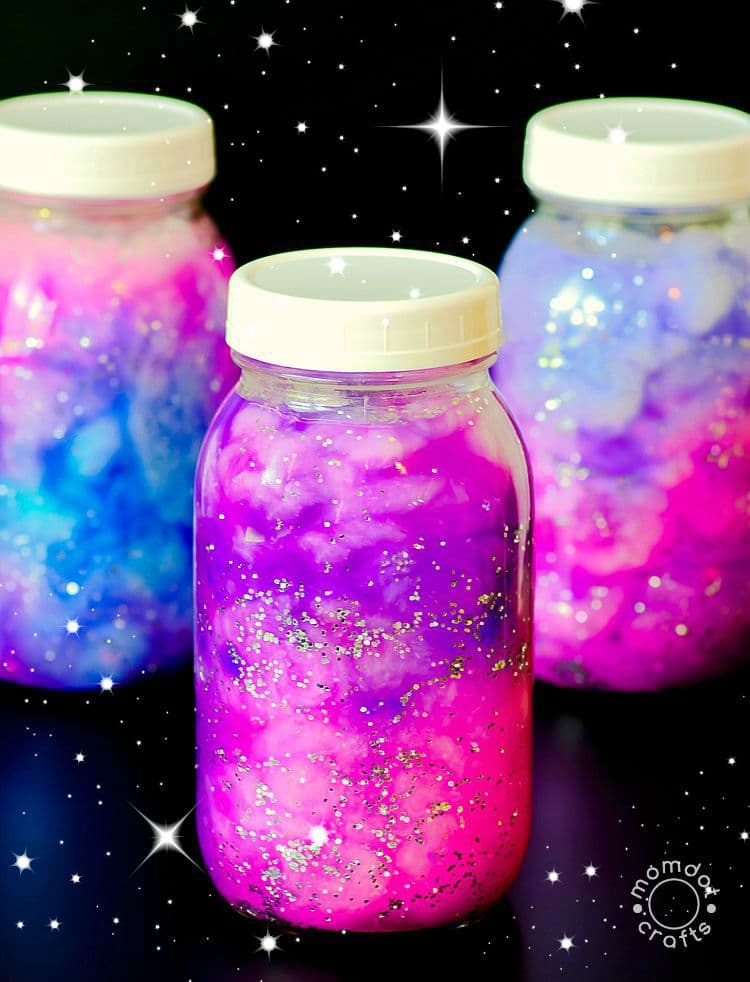 Out-of-this-world entertainment
This homemade galaxy jar will have you feeling like a kid again.
Cool colors
Ice painting is an awesome way to get outside and enjoy the sun while creating an epic masterpiece with your friends. The process is super fun and the end product leaves you with oodles of opportunities for further crafting.
Marbled mani
Dying to pretty up your nails? Skip seeing a professional and do it yourself using this crazy cool marble nail technique.
Neck candy
Tassel necklaces are all the rage these days. Make one at home with these easy how-to instructions...you can keep them for yourself or give them to friends as the perfect gift.
Neat notes
Keep on top of things with a bullet journal. The perfect mix of creativity and organization, you can draw out cool calendars or even scrawl out poetry.
What are your fave ways to bust boredom in the summer? Share below!
Like this? You'll love these, too...
+ 5 ways to turn your class crush into your summer bae
+ The *hottest* products you'll want in your beach bag
+ Why being healthy is more important than losing weight
Photo credit: Pinterest.
jump to comments