MAKE IT CUTE
Room
10 things that *every* beauty queen needs in her room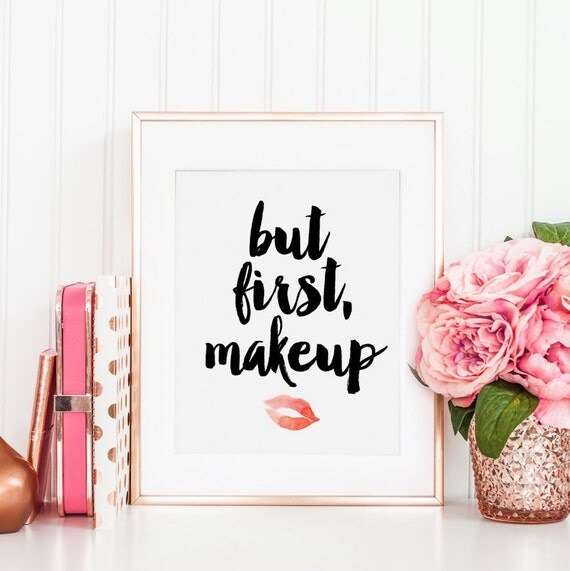 If your face lights up every time you walk into Sephora or ULTA, and you look forward to prom not for the dance but for the *actual* fun part—the getting-ready makeover, of course—these 10 decorations will help your room accurately reflect the fabulous makeup-lover that you are.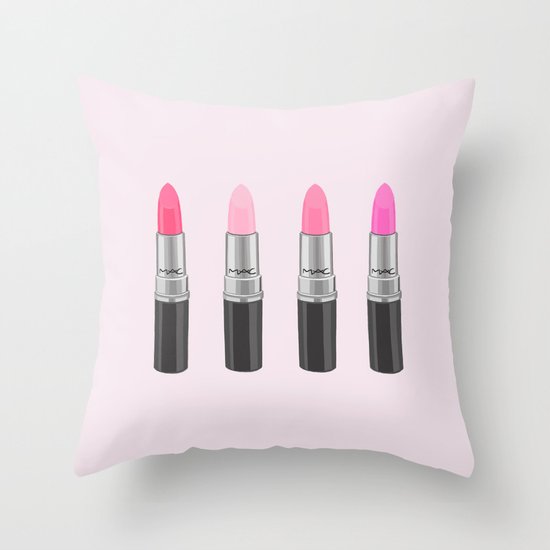 Show off your lipstick obsession with this cute pillow.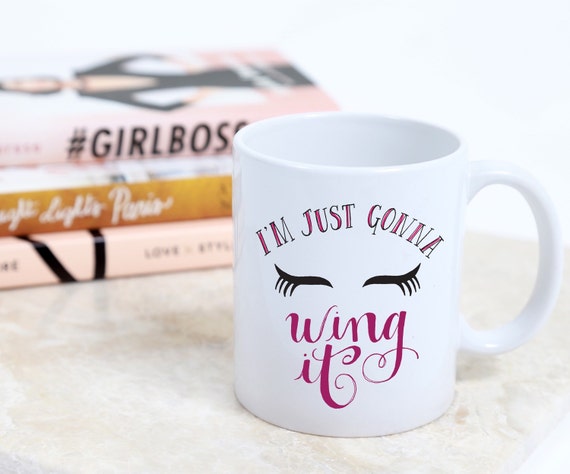 Store your brushes in pretty, makeup-themed mugs. Get them here and here.
A classic makeup mirror with a handy lighted ring will brighten up your room.
Always cold? This "Makeup Madness" Fleece Throw Blanket from Wonder Forest is so, so soft.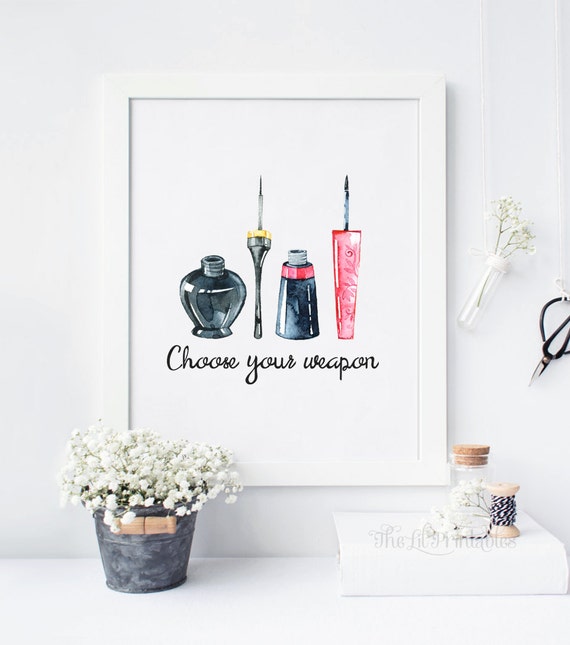 Display this super cute quote on your wall (all girls that have accidentally poked themselves in their eyes with mascara wands know it to be true!).
Do you *love* polka-dots? This adorable get-ready stand from PB Teen will jump-start your morning routine.
Convert a tiered serving stand into an awesome display for your nail polish collection! Try this silver one from Target.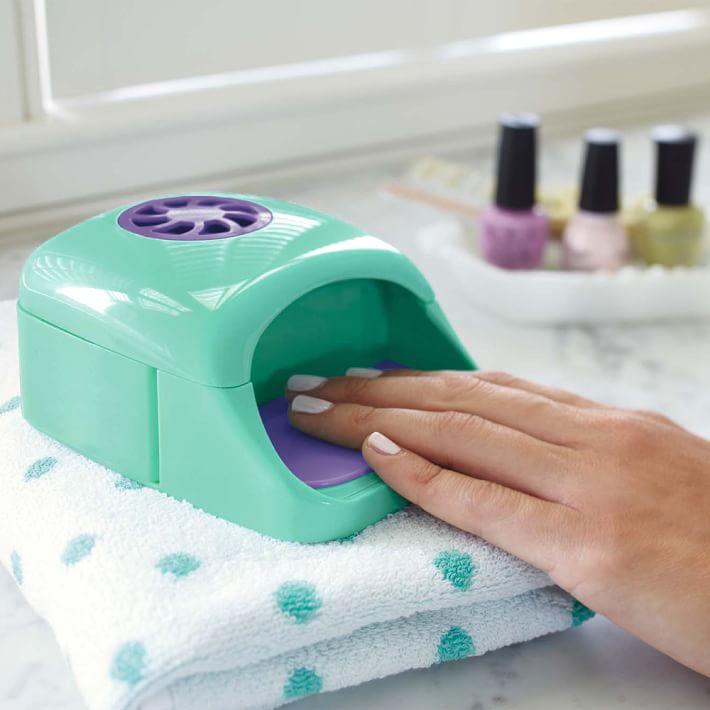 Speaking of nail polish, do you *hate* waiting for it to dry? Try this colorful Splendid Spa Nail Dryer.
Keep your mascaras in this "Life is Short, Wear More Makeup" pouch from Sephora (you can choose from three different patterns).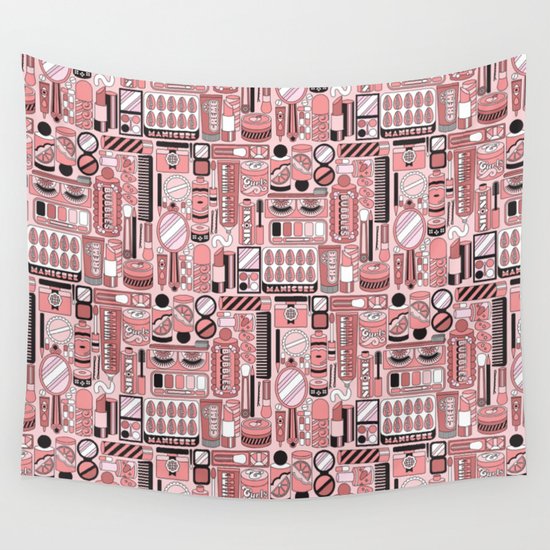 This pink wall tapestry will let everyone know what kind of gift card to get you for your birthday.
How is your love of makeup represented in your room? Let us know in the comments!
Like this? You'll love these, too...
+ 10 things *every* girl needs in her closet
+ All the hilarious memes you'll only understand if you have a crush
+ The step-by-step guide to stop stressing out
Photo credit: Etsy.
POSTED IN fun stuff, room decor, redo your room, get organized now, give your room a facelift, lifestyle, room redo, lighting, MAKE IT CUTE, Room, Beauty, make-up