FITNESS
Wellness
8 gifts *every* single girl should treat herself to
Being single for Valentine's Day doesn't have to be the depressing, crying-in-the-shower, hating-all-couples experience that people act like it is. You can *totally* celebrate your single girl status even if you'll be spending the day alone. Here are eight fun finds to treat yourself to this February 14th:
Jamba Juice Smoothie Kits, varies
For the girl who lives at the local smoothie shop...now you can make your own at home. Energizing and full of good-for-you nutrients.
"Breakup with Your Ex-Skin Cells" Sheet Mask, $9
No one likes wintertime dry and dull skin! Rejuvenate your face with this sheet mask infused with blueberry and edelweiss extracts that exfoliates, brightens, hydrates, calms and nourishes your skin leaving it looking healthier than ever. Throw it on with your favorite girl-boss movie and indulge in some *you time*.
Love Goodly Subscription Box, $30
Step up your beauty and wellness game with this bimonthly subscription box filled with full-sized beauty, skincare, home, style and food goodies. All of the brands are cruelty-free, organic, eco-friendly and vegan, so you can feel good about using them, too!
My Cat is My Valentine Mug, $14
Cats and coffee don't forget to text you back, just sayin'.
Avobath Bath Bomb, $7
Pamper yourself with a well-deserved spa night complete with this bath bomb made with fresh avocado and lemongrass. The essential oils will leave your skin glowing.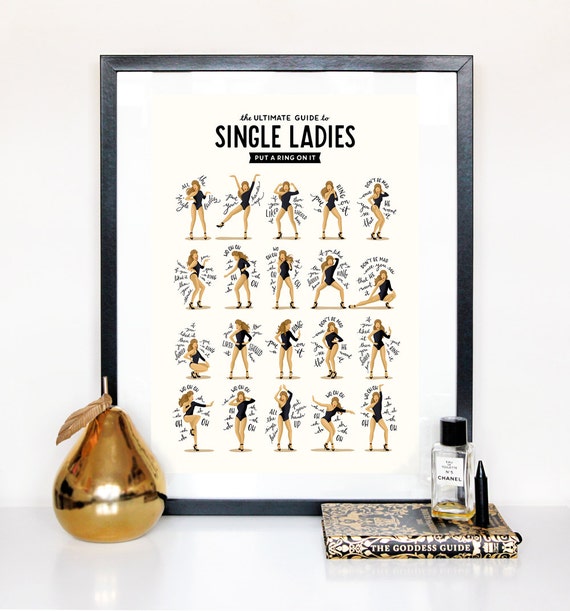 Single Ladies Wall Print, $10
Master the ultimate diva dance and flaunt your independence with pop art of Queen B's iconic single girl anthem.
Hello Beautiful Rose Gold Throw Pillow, $20
Wake up every morning with a reminder of how perfect and gorgeous you are...no guy necessary.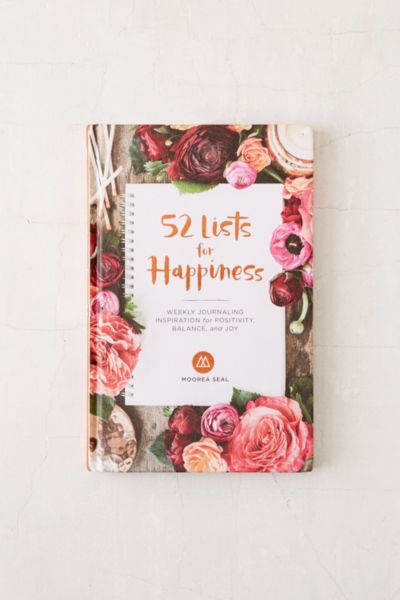 52 Lists for Happiness, $17
This weekly journal will help you reflect on your life and learn to invest in *you*.
What are you treating yourself to for V-Day? Share in the comments!