FITNESS
Eat Right
*All* of your fave foods...made vegan!
Whether you're vegan by choice, or due to certain health factors, you know that it can be really hard missing your fave foods that you used to eat. Things like ice cream, mac and cheese and most pizza are a thing of the past for you...right? Uh, actually, no! We've compiled a list of vegan substitutions just for you that will reunite you with those long lost favorites.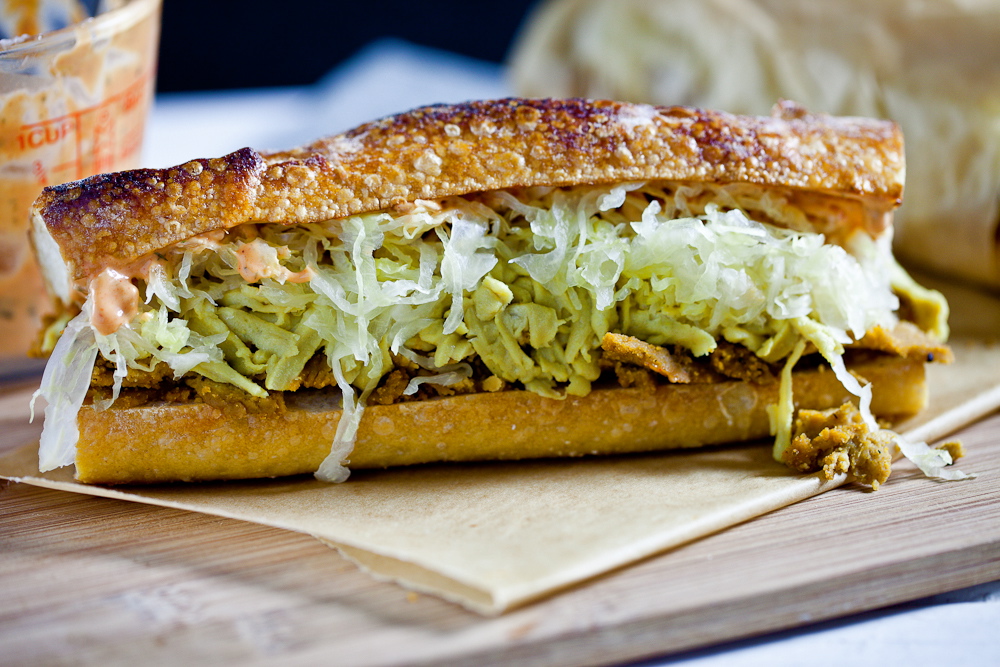 The Philly Reuben Sandwich
Vegan bread is not only delicious, but extremely healthy for you. Try it on this classic combo.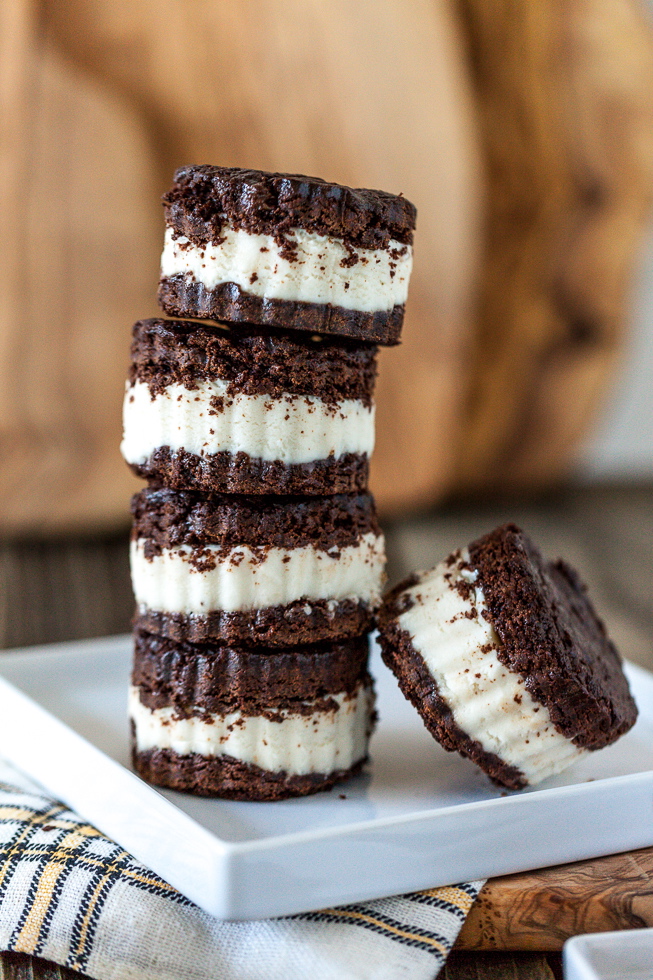 Brownie Ice Cream Sandwiches
Every girl needs a good brownie after a long day of hard work. What's even better than a brownie, though, is a brownie ice cream sandwich.
Basic Vegan French Toast
Re-experience your favorite breakfast food as a kid with this sweet recipe.
Amazing Vegan BLT
Almost nothing beats a good BLT...but this recipe might! Not only will it evoke the memories of your fave sandwich, it's going to be healthier as well.
Homemade Veggie Dogs
Now you might not be sold on the idea of a veggie dog, but don't knock it before you try it. This recipe is so good that you're going to forget any hotdog you've had before it.
Vegan Street Tacos
Chipotle lovers: Add your own fave toppings to this take on tacos.
Vegan Quiche
Many people think quiche is a total no-go when it comes to vegan eating...but not anymore.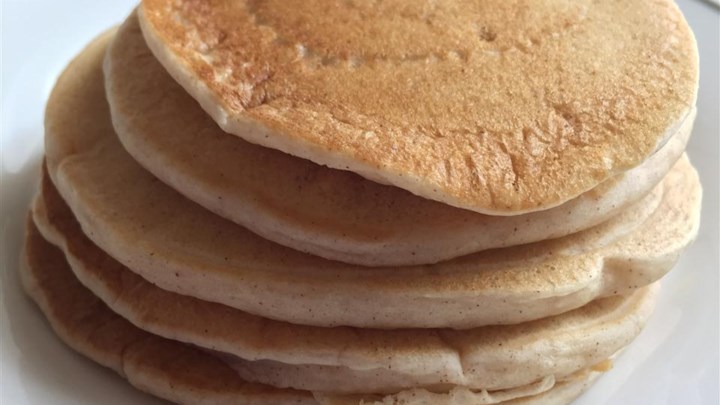 Vegan Pancakes
This recipe produces the lightest, fluffiest pancakes. Combine it with some vegan butter on top and you're good to go.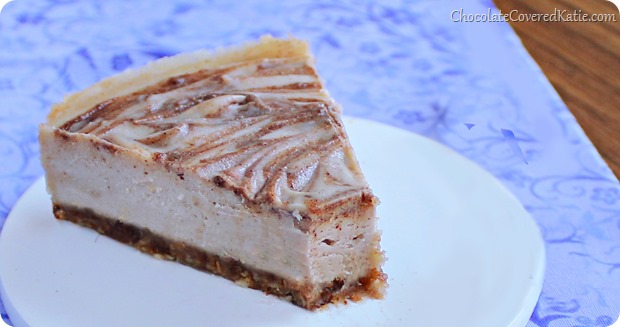 Raw Cinnamon Swirl Cheesecake
You didn't read that wrong...that's actual cheesecake for you. If you and your BFF are stressed with school, we recommend a night in with this recipe and a good movie.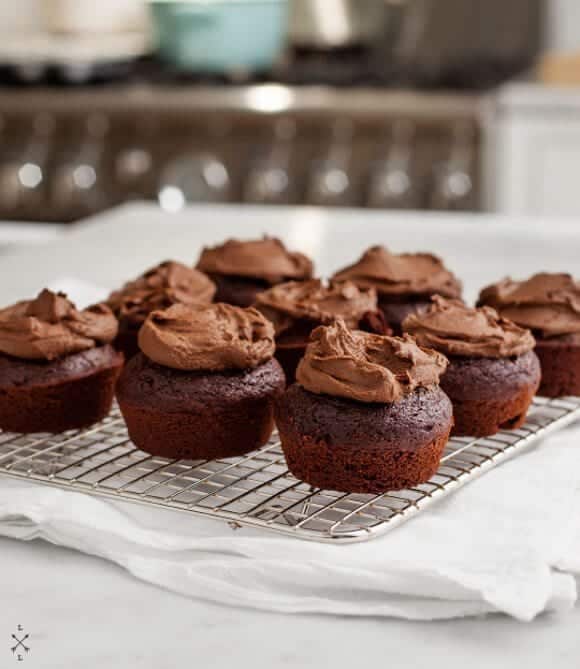 Chocolate Cupcakes with Avocado Icing
If you're a cupcake fan who's gone far too long without your cupcake fix, this is the recipe for you. Avocado icing?! What more could we ask for?
Do you have vegan alternative faves that we didn't mention on this list? Let us know in the comments!