CRUSHES
Dating
Get your hands dirty with these awesome date ideas
While dressing up for a traditional movie and dinner date is fun, slipping into a pair of overalls and old sneakers to do something out of the ordinary is *also* a great way to bond with bae. So, we've rounded up some awesome, creative date ideas to turn a regular Saturday into a sunny and sweet surprise. Whether or not you're the outdoorsy type, these activities will be a blast. Check out these original ways to get some sun and have some fun with your sweetie.
Create a beautiful garden
Start off by collecting pots and planters, then use paint and other craft supplies to decorate them. One of a kind planters make a garden way more exciting, so be creative with it! There are tons of decorating DIY's if you're a step-by-step kind of gal. You can also step up your recylcing game by disguising old cups and mugs as planters.
Volunteer at an animal shelter
What better way to spend a date day than helping out animals? Animal shelters are always in need of volunteers, and it's a great way to be a part of your community. To find animal shelters and other volunteer work near you, go to this link, enter your city and check the boxes of the causes you're interested in. (Can't find anything near your town? Just click on the virtual option under the search bar in the "Opportunities" tab.)
Plan a nature day
Print some info about plants and animal tracks in your area. Turn your hike into an interactive experience and see who can identify the most plants, rocks and tracks. It's a great way to learn more about your environment. If you don't have a printer, this app based off of Lookup Life's website was created to help people learn more about plants and animals with just a few clicks.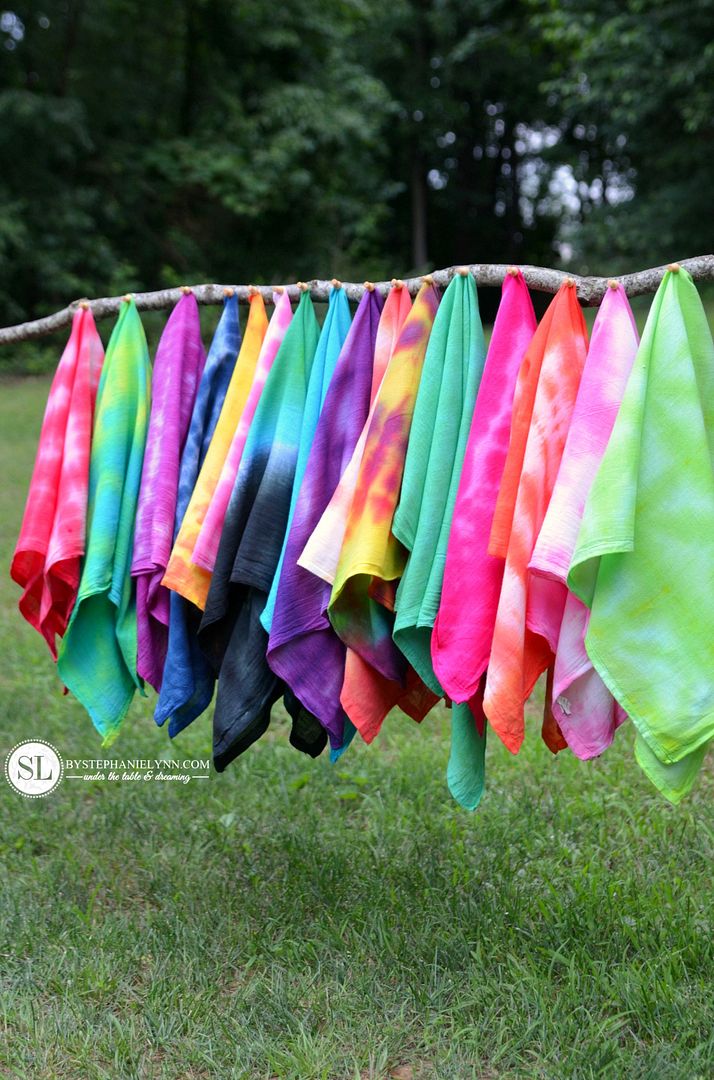 Bust out the tie dye
Tie dyeing is—and always will be—a ton of fun. There are so many ways to transform your clothes, socks or old bedsheets with it! The best part: you can make your own dye with acrylic paint and water. Acrylic paint comes in a variety of colors and can be found at any craft store or supermarket with an arts & crafts aisle. Here's an awesome guide to mixing the prettiest acrylic paint colors and original DIY tie dye techniques.
What's the most out-of-the-box activity you've ever done on a date? Let us know if you're going to try any of these activities!
Like this? You'll love these...
+How to love your body in a bathing suit this summer
+This teen just graduated college *before* graduating high school!
+Steal these summer style tips from your fave celeb Instas
jump to comments