LIFE
All About You
*Win* everything on your wish list!
This year, consider us Santa's cooler girl cousin (you know, the one who loves glitter *everything* and always has a flawless mani...but also gives great gifts). Because we're giving away the ultimate holiday haul to 5 lucky girls. Scroll through the goodies below, then enter to win them all. Good luck!
DIY the prettiest polish with Mixify
Your bae will love her Insta-worthy custom nail polish—everything you need to create your color is in the kit. Bonus: It's vegan and 5-free.
mixifybeauty.com
Mermaid dreams really do come true
What's life like as a mermaid? Become Princess Tasi, Lucienne or Kelani with the first mermaid tail slumber bag—including a decorative pillow, decals, tote and adventure book for the best sleepover ever.
enchantails.com
Nikki's back in Dork Diaries 12
Nikki is facing an unexpected crush catastrophe: There's a new kid interested in her, but she doesn't want to hurt Brandon. It all comes down to a big decision and *lots* of drama.
dorkdiaries.com
O-M-G, Becky—look at her curls
Let your hair turn heads with this curling wand that easily creates apple-bottom curls—little in the middle and fuller at the bottom—while reducing frizz and adding massive shine.
bedheadstyling.com
The street-style sneaks that every girl loves
The ultimate update to every #ootd? Converse Chuck Taylor All Star is the chic, classic style you can rock with *everything.*
converse.com
'Tis the season for L.A. Colors Matte Liquid Lip Color & Liner
In four fiercely on-trend shades, these luxe lip kits include a matte finish lip cream *and* matching liner. Find them exclusively at Walgreens.
lacolors.com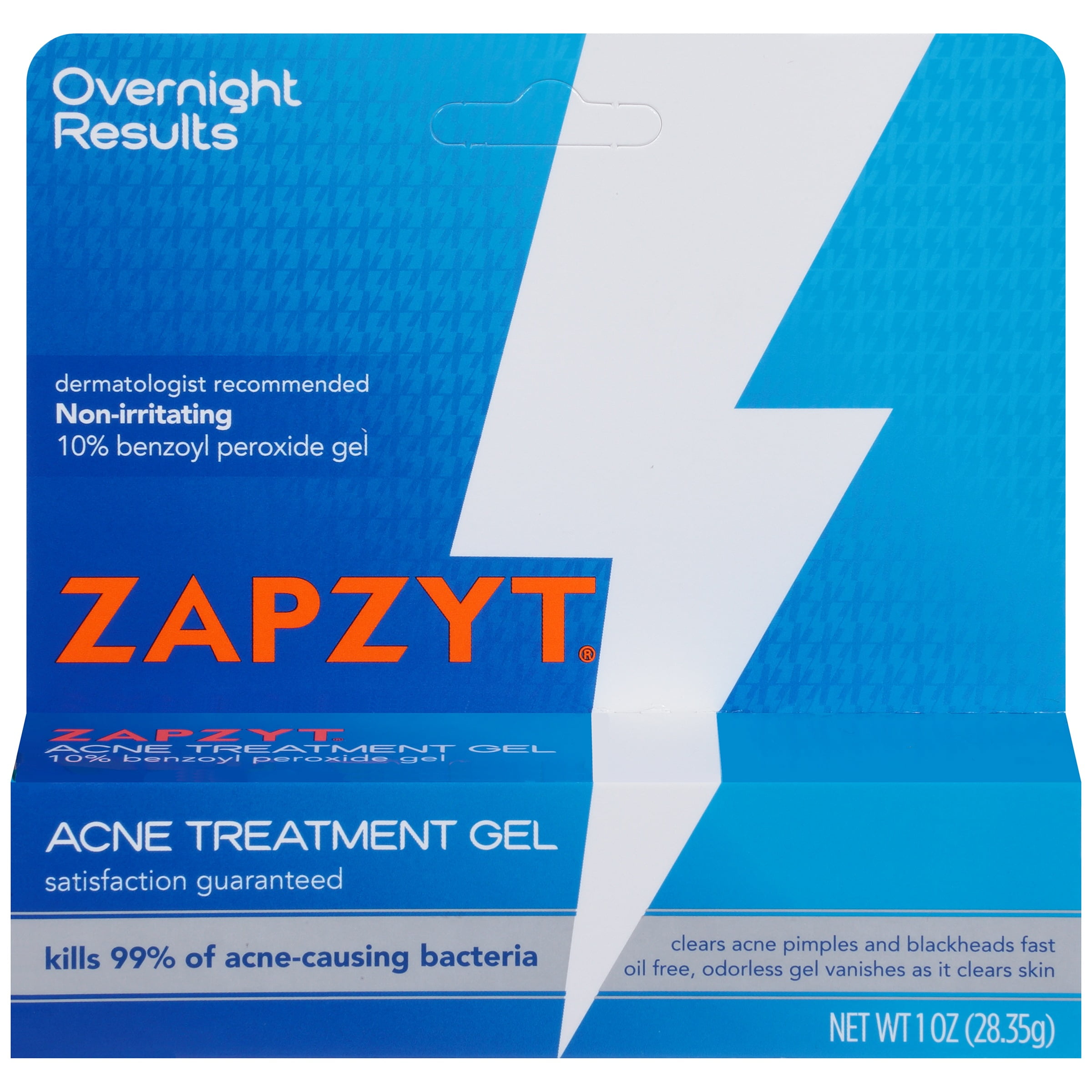 Zap your problem zits
Don't let pimples ruin your holiday party. ZapZyt Acne Treatment Gel is your solution. It penetrates deep into your pores where pimples begin, delivering the fastest results possible.
zapzyt.com
Play your favorite Nintendo 3DS games
Enjoy playing games like Mario Party: The Top 100 in 2D on the New Nintendo 2DS XL system. Game and system sold separately. ESRB Rating: EVERYONE with Mild Cartoon Violence
nintendo.com
Ready to win? Press the button below to enter as many times as you want between now and January 31, 2018. To find out if you won or to see past winners, CLICK HERE.
YOU MUST BE REGISTERED AND LOGGED IN TO ENTER!

Login now
Register as a new user



jump to comments